From a very early age, we feel the pressure of doing something meaningful in life.
Finding a career passion is a great thing. There are quite a few people who know what they want in their lives but they have not felt passion towards their work. Previously, people wanted to get a job that paid them well and if they could continue in that job, it was sufficient.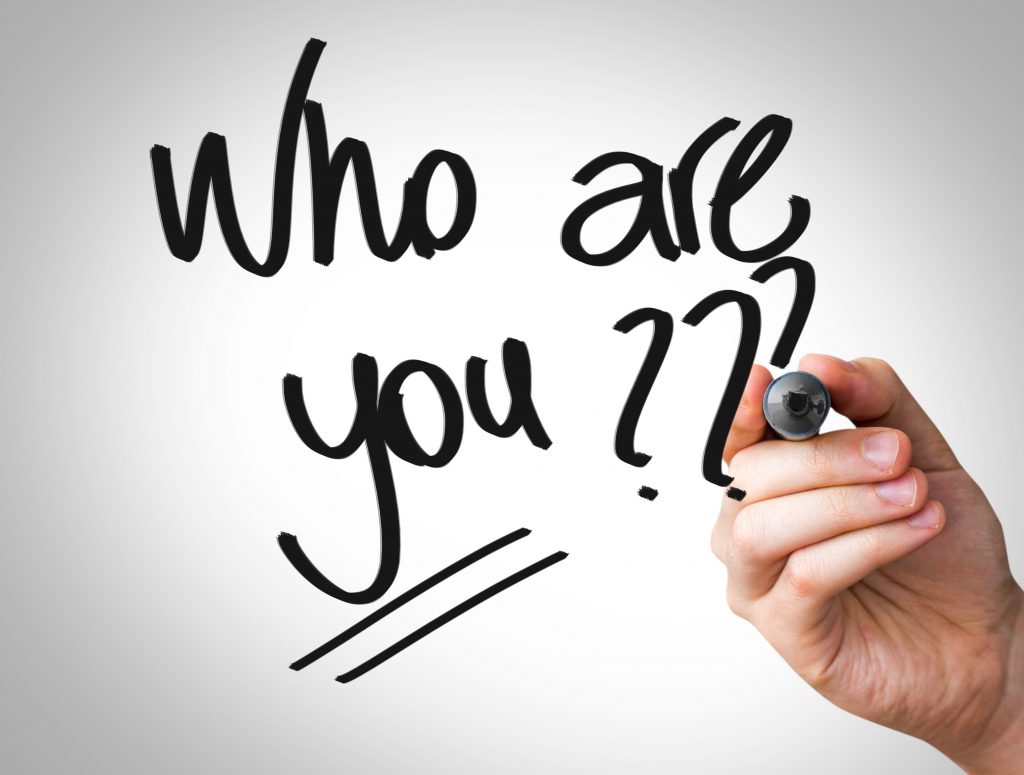 In the recent few decades, with the increase in the living standards and for being a part of consumer society, which has given us the holidays, which we desired for and the good that we wanted, we long for more and more things in life. This includes career too. We want more to get energy and vitality in our working lives.
Many people do not know what career passion is all about and it is one of the greatest components, which can make our life a happy and a fulfilling one. As the longevity of our lives is increasing, we need money to fund the post-retirement life. This is the reason why the working lives of people are more than 50 years. This is quite a long time and we lose all the affection towards the work.
Finding the career passion comprises of the mixture of elements, which is related to the work as well as the organization. One critical component in the working lives of people is their boss. What makes it more challenging is that sometimes we join a job thinking it to be an affectionate one but the moment we find it we lose interest in it. Organizational change or the change of force may change the think or feel about work.
The struggle in finding your career passion is real. However, many people do not have the flexibility or the resources can that prioritize a professional fulfillment much more passion and practicality is rare. So, what will happen if the job is not okay or if it does not thrill you? There are low-risk and inexpensive ways for evaluating the potential passions and also the right path, without sacrificing a paycheck or stability.
Get enrolled in a class
Enroll at a night class in the local colleges. Do not get involved in a new area straightaway. Try to spend some time and learn more about it rather than leaving your present role.
Reach out to people who work in a different field
Get an idea about the life lead by other people. Many people are eager to offer help and it is just inexpensive.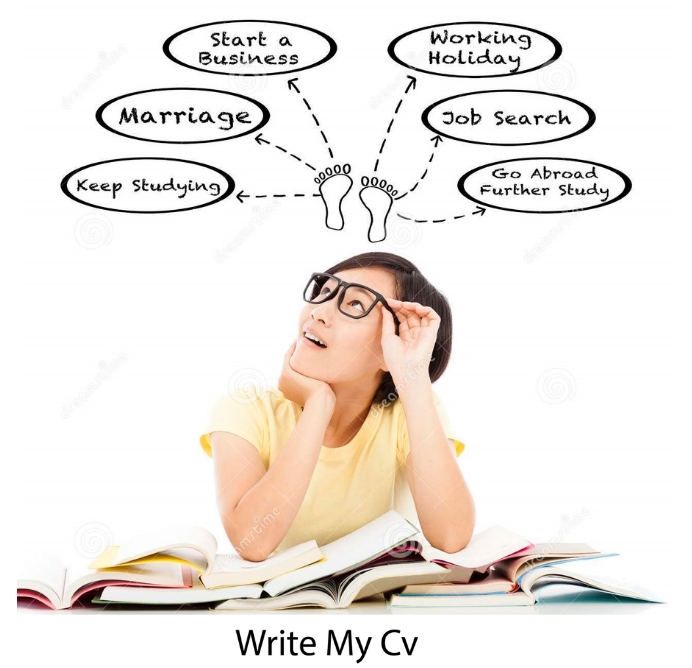 Volunteer at incubation
Try to volunteer part-time either at a startup or an incubator so that you can learn without taking leave from your job. The startups want talent and therefore, they will welcome your skills. Moreover, you will be able to build relationships and get to know whether the job is the right one for you.
Lend skills to the community
You can give back to the community and many local organizations will be willing to provide this help. Volunteering will help you to improve your skills and this way you will be able to explore your career paths all through the way.
Know the mission of the present employer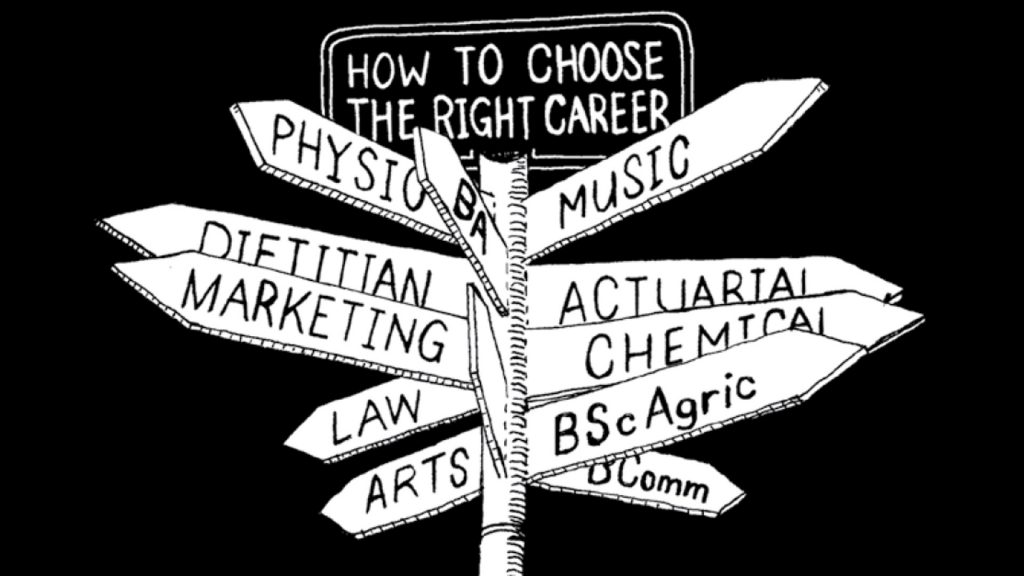 Try to know more about the mission of the present employer. It is quite easy to get delayed in the daily tasks but you can think that the work can be a part of the larger mission, which can impact others. At times, we may not need a change in our career to kindle the passion. We just have to shift our role and our thinking.
The employees of this generation expect a lot from their careers as their professional and personal lives are blurred. People remain in their offices even after the usual working hours. This gives a clear indication that they desire more from their careers. However, we do not need to go through significant career changes to find passion in our careers. If you take a little bit of time and find out the mission of the current employers, network with friends who are in different fields and also get new skills outside of work, you will be able to land your passion.