The way to your dream job is through the interview. It is the one barrier that you have to cross in order to achieve your dream. Many interviewees think that facing an interview is like facing the devil itself. However, that only happens if you are not prepared. You need to be confident at the time of interview to make sure you impress the recruiter.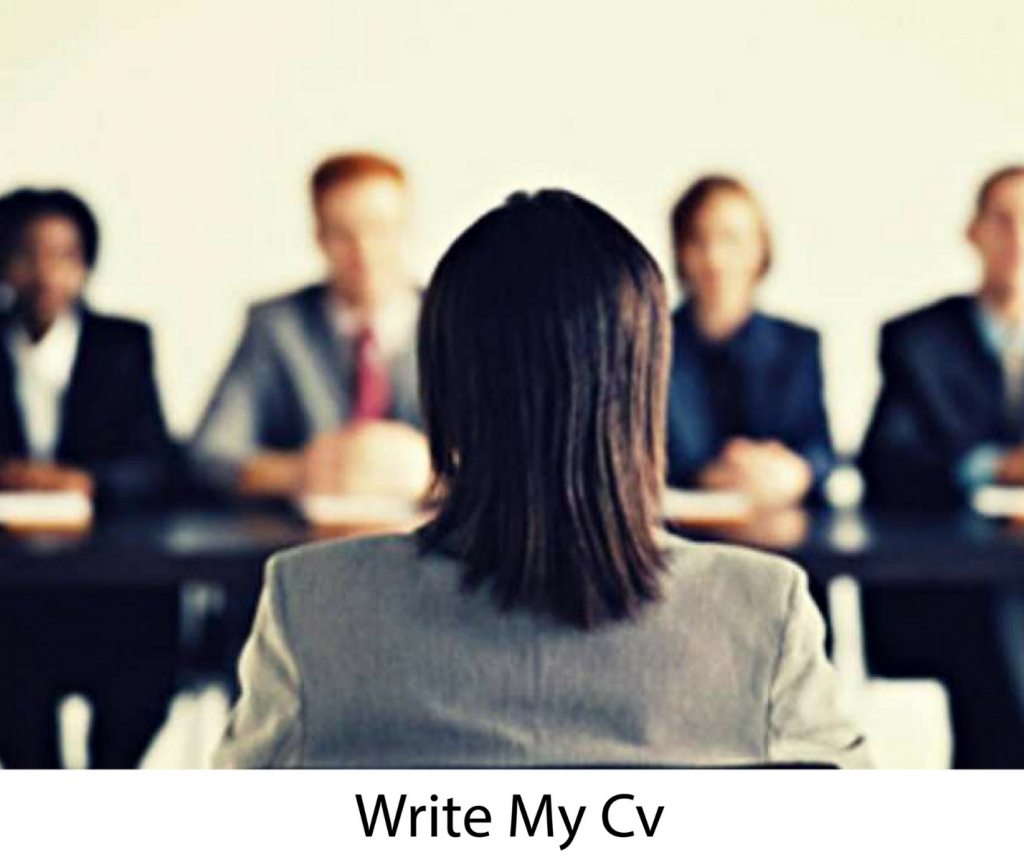 Important tips for your success in the interview
You should behave and act in a certain way to get the ultimate success. Here are the most important ones:
1. Dressing and punctuality
If you do not have a good dressing sense, you would never be able to score in an interview. Maintaining a formal dress code is like the rule of thumb for an interview and so is punctuality. From the time you walk into the interview room until the time you leave it, you will be under the scanner. So, try not to create a bad impression by coming late or coming in a dress that is not suitable for an interview. In fact, your dressing sense reveals quite a lot about your personality. Try not to throw that opportunity away.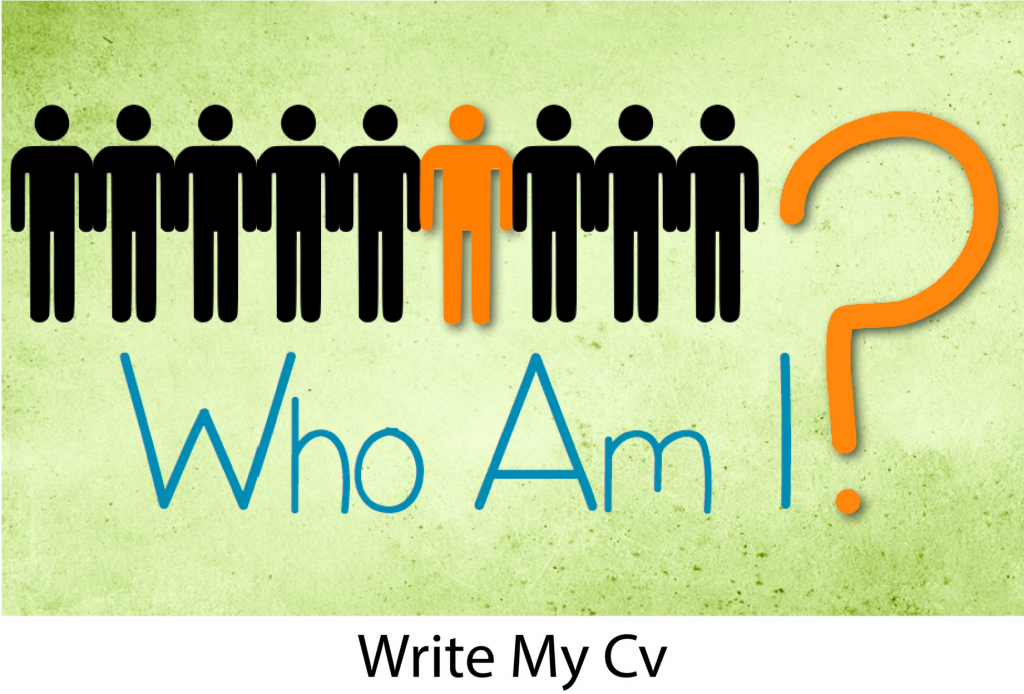 2. Don't be talkative
It is always good to have questions about the job, but that does not mean you will keep talking. There is a time to stop and you should know it. When you are asked to speak about yourself, it does not mean you have to tell your biography and what you have been up to. Keep a check on your tone and also on your speech. Try to keep it short and precise.
3. Present yourself well
An interview is the best place where you can market yourself in front of people who can get you that dream job. So, you can understand how important it is to make that presentation well. You can stand in front of the mirror and practice speaking. This will increase your confidence level. It will also be a great idea to note down all the things that you would want to talk about in the interview.
4. Be nice and patient in the interview process
Any interview process has its own system. It starts from the day you apply for the job and ends when finally go out of the interview room. Throughout the process you have to be nice to the company executives and interviewers, remember everything is counted.
Cracking an interview may seem to be tough, but if you follow the guidelines given above, it will be a cakewalk.
Also Read,
How to Implement a Career Plan
5 Reasons Why LinkedIn Users Still Need A Good Resume
What Employers See in Your CV?
Are Video Resumes the Next Big Thing in Hiring?