When do you think career planning actually begins? Is it after you have completed your professional course or after you have got a job or some other time? Well, it should happen much before that. Your career is what you want your life to be in the near future. That's the way to look at it. This makes planning so very important.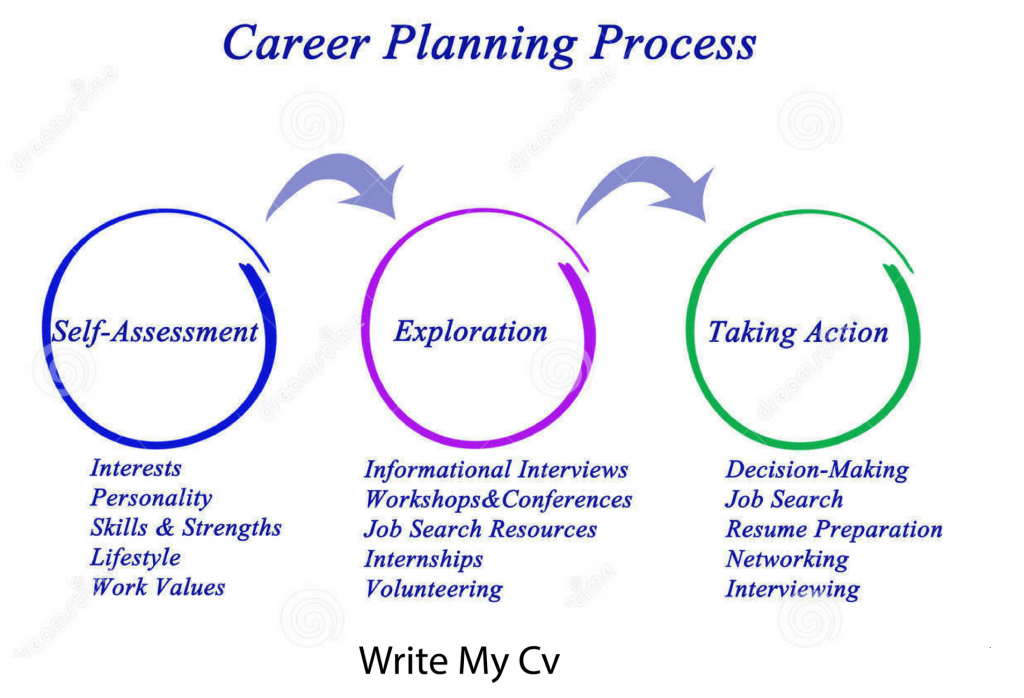 Plan in steps: There is No Shortcut
Here's a look at some of the steps that you can take to make a successful career planning:
Identifying your skill set
Running after a good job is okay, but what if you are running the wrong job? Just because you are in need of money does not mean you will do something you possibly don't like. That is why identifying your skill set becomes crucial. Every person is good at something. It may be cooking or painting or data analysis or sports or something else. It is you who will know better than anyone else what you are good at. Once you do that, you will be a step forward to successful career planning.
Setting goals and decision making
After you have identified your skill set, you will have to set specific goals as to how you will make the best use of that skill set. A wise man once said, "If you are good at something, never do it for free." Decide which courses would suit your skill set. You can ask others to assess your skills. This will help understand how ready you are. If you think you still have a long way to go, you will need to set goals to achieve that. Try to set small goals initially and as you learn and develop your skills, you can go hard on the goals.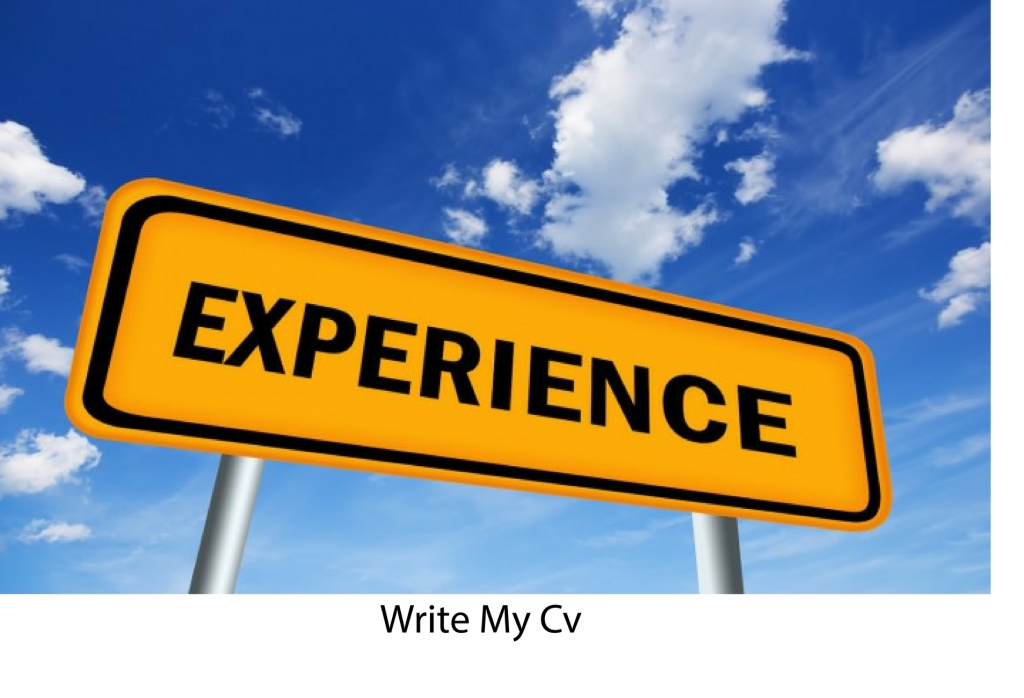 Exploring Options
When you are finally ready to showcase your skills, you should start looking for options that would help enhance your skills. It can be small jobs or freelance work where you can assess yourself first. Self-evaluation is a big part of successful career planning. Understanding yourself is one thing, but collecting information about yourself that will actually help in your career needs some research. While exploring your options, you should also learn to showcase your skills professionally.
Gaining experience and implementing your skills
Unless you have some experience with your skills, it will keep you from flourishing. There are advanced learning opportunities that give real-life scenarios so that you are ready. After you have had experience of what your career will be in terms of your job or your display of skills in the way you think is best, you need to start implementing those skills for real. That will bring your career planning to a full circle.
Success is not a matter of chance, neither you can expect some supernatural power to push you ahead. It is a constant planking and process. Your faith on yourself and the steps towards success are what matter the most.