There are many start-ups all across the globe that are established by young people. These people generally fall in the age group of 20 to 30 or hardly 35. They prefer young people as employees.
Though this idea of hiring young people is excellent as their levels of energy are great, yet the majority of the start-ups begin to weaken in a year or two due to inadequate or poor control systems, weak financial planning, over aggressive scaling up, inadequate concentration on people management among many. On the contrary, countless senior managers get retired from the corporate world when they attain the age of 60 or 65 years after spending nearly four decades in general and specialized management positions in smaller and bigger corporations.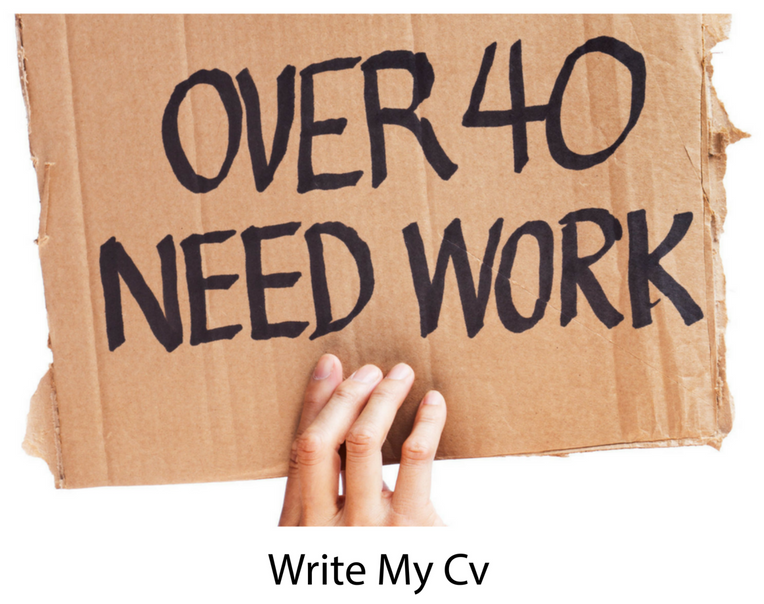 Even at this period of their lives, these people have got nearly another decade to work. This aging plus retirement of senior managers' is prevalent in every part of the world. Actually, these people are well aware of the ups and downs of running a business. In fact, they have got huge functional expertise in the fields of accounts and finance, packaging, budgeting, human resources, branding, legal matters, governance, and general management.
Why Hiring Senior People is Considered to be a Fine Idea?
Nowadays, most of the startups look forward to hiring senior people because the older managers wish to remain occupied besides earning some money, even if that money comes in the form of equity. Additionally, they look forward to returning their learning from life. These people are also capable of fetching strong knowledge of subject matter from the areas they have spent many years working in. The startups are keen on hiring senior people because of the following reasons:

A Sea of Experience
In business world, experience is highly valued in every perspective. According to Malcolm Gladwell, a person requires 10,000 hours of rehearsal for mastering a skill. Actually, this is what the employers do to their workers. They pay an experienced employer much more compared to an employer who is at the beginning of his career. People who have attained the age of 80 or 90 years get happier when they find some sort of purpose. These retirees get all the more motivated in putting their skills and experience to a nice use
Improved business guidance
According to an analysis, 101 failed startups disclosed that the shortcoming of knowledge is the main reason behind their failure. Senior people who have got huge business experience are capable of making essential business decisions for the novice and the growing companies.
Advanced management practices
Every startup should generally begin with the aim of developing a stable and strong business that can get matured into an institution. Hence, a senior partner will also confirm that the entrepreneur will develop transparent practices and good governance in the organization.
Highly valued old-fashioned principles
Senior employees are more loyal and committed than their younger counterparts. They possess sturdy leadership characteristics and this is why they are capable of fetching more recognized professional networks. Actually, the fact is that the older employees have gathered many years of experience in different business environments. It has helped them learn what really works and what fail
Passionate workers
As startups emerge from a confined budget so they tend to look for people who do their job for fulfillment, instead of money. A retiree can report in time and can also help the younger employees who need personal and professional supports.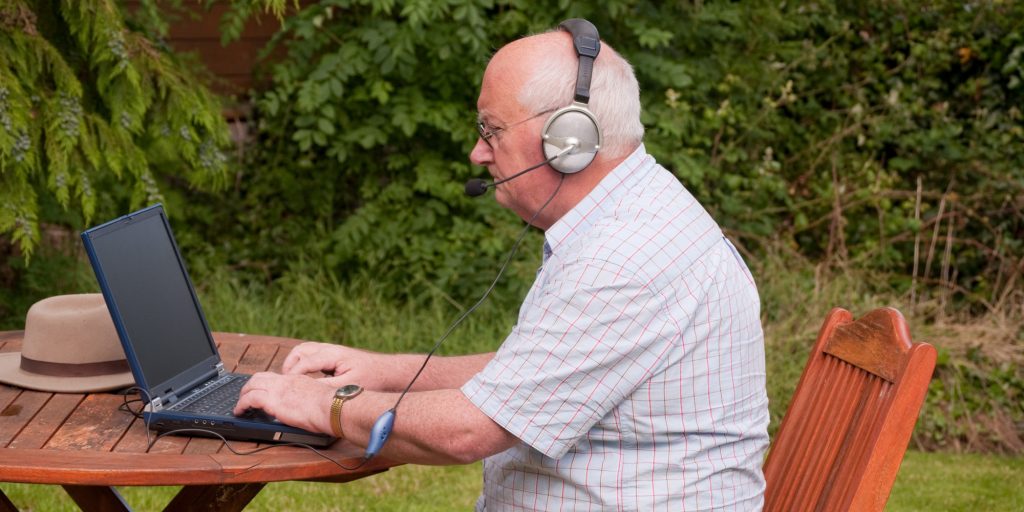 Hence, the opportunities of hiring the knowledgeable retirees are limitless. So, it is highly important for both the employers and the employees to develop confidence and mutual trust between themselves to develop a win-win situation for the growth of the business.