Writing CV's is an art, not many people can write their own CVs and they prefer to use Professional CV writing. They usually present the unique information more precisely as they are behind the recruiters and know want do they want from a CV
The first time you write a CV, you search the internet for the best formats available and visialise yourself on a piece of paper that would actually impress the recruiter. You might also get a comprehensive idea about how to build the resume, however we don't have an idea what the recruiters actually wants to see in your CV? What impresses the employers in a CV?
In fact, this is hard to read their minds, yet not an impossible job. Learn the ways to build a resume that will encourage an employer to say 'that's it'!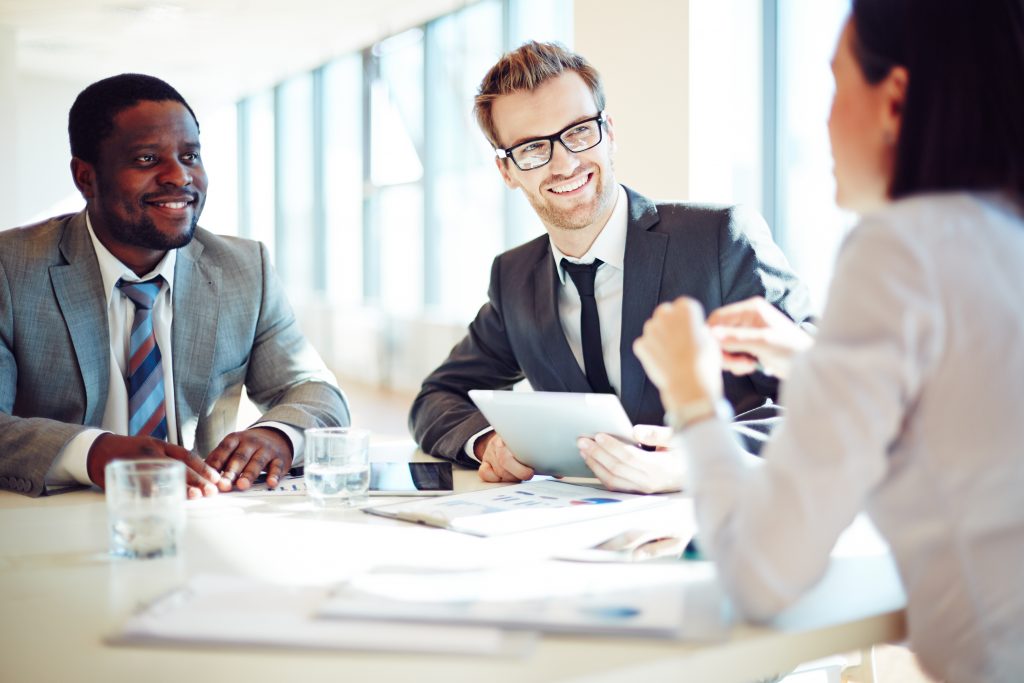 What employers mean by the term CV
A well written CV can change your life. This is possible when you have a clear idea what the recruiter is looking for in your resume. Okay, so here's the thing. Given below are few instructions that you need to implement while writing your resume right away so that you have a firsthand chance of creating a good impression on the recruiter:
Research on the keywords
when you see an open vacancy, there are certain words mentioned regarding the job that you shall be willing to capture in your CV. While you are writing about your own self and answering your fitness for a position, you need to specify some keywords. We also need a list of all your experience, qualification and skills that match with the position that you are applying for. This will automatically work in your favor as the recruiter would understand that you are strong in the areas that the job requires.
Be Genuine
Writing flowery words or using exaggerated adjectives about yourself won't take you far. It may not work especially at the interview table. Hiring managers look for candidates who genuinely believe they can do a specific job. You may always want to write about your skills and accomplishments, however it doesn't mean you have to overdo in your resume. Tone it down a little. Being proud is okay, but being arrogant about it is a wrong path. Try to use keywords that reflect your true passion for the job. Have a minimalist approach and it should portray flexibility in-person as well as in your resume. That is the reason we always recommend to maintain a low profile.
Result Oriented Details
Let me tell you thru experience, recruiters love it when they see candidates with accomplishments that resulted in something positive. Be it in a new project or assignment that you have been trying to crack for months, anything that gives a positive view about you on the resume will work wonders. Employers are pretty impressed with achievements and if you have any of them, then do not forget to mention it and above all "first thing in your resume"
Be Social with your Online Presence
you may be a brilliant speaker and everything, but a 10-minute interview does not help to prove all your credentials. However, your CV can help get away from that kind of limitations. Recruiters often look for candidates who have a good social life and most importantly, are present in popular social networking websites. That does not mean you will have to provide your Facebook profile link on the resume. Alternatively, you can mention your LinkedIn profile link. That will help hiring managers to understand that you really want the job and also do a crosscheck of the stuff that is mentioned in your resume.
Video Resume
it is quite easy to send out a regular resume that follows all the norms and patterns. However, even with a simple resume you can make a difference. Since you will be either mailing or sending a hard copy of the resume, you will not be able to post a video along with. But, if you can provide a link to your video resume, it would be amazing. Recruiters often get bored seeing so many similar resumes and it would be a welcome change for them to see something new. Video resumes are on the rise and you can surprise them with it.
At WriteMyCV, we believe cracking a job interview is up to your presence of mind and personality in the interview room. However much before that, you would need to make sure that the gates to that interview room is open for you. That will be possible if you can follow the above tips as they are solely meant to improve your resume and make it look according to what employers want to see.