Your perfect resume may face rejections. Reasons could be many however we still try to investigate the same to know few reasons. As per the experts, a resume meets its destiny within 3 minutes or 180 seconds after you submit it.
When the hiring manager goes through it, they spend hardly 20 seconds on reading it prior to coming to the conclusion whether to file it for the next round or fill the wastepaper bin. You may be expecting a call from the employer but it might not happen. You may get stunned, you were very confident as you designed the resume so nicely.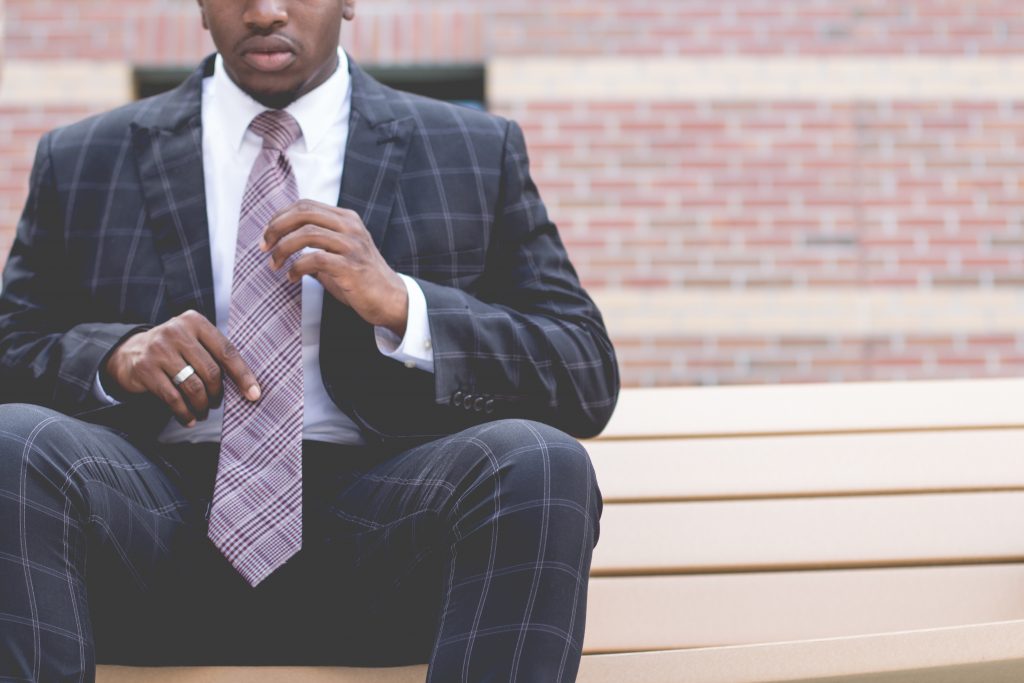 So, there must be some cardinal mistakes which raise the red flags which led your resume to the trash. There are some that are known as common sense or basic psychological factor, still hiring managers are continuing to observe the same mistakes over and over again and you must avoid them. The mistakes that you commonly make are:
Earlier, you were taught to begin the resume mentioning your name as well as address at the top but today, if you mention your full address atop your resume then the person going through it will think that it will involve too long a commute. Simply put the name of your state and don't include your full address.
Lowering Rejection Rate
If you have applied for a job which is far from your current location, you ought to anticipate the need to move. You must show your keenness to move on your resume.
There are some companies that don't hire candidates who aren't currently working. Your qualification, education, and resume might be flawless but you can get excluded because currently, you are unemployed.
Don't send your resume via a staffing firm; else the company may ignore it intentionally. You must apply for jobs via the company itself for avoiding this issue.
Nowadays, you have the option of having a paper resume and online resume. Based on a recent survey, nearly 68% of hiring managers search you on Facebook. By this, it is meant that even if your resume is pretty decent, you have to be conscious of what is your status on Twitter, Instagram, and Facebook. If your image returns a photograph in which you are doing one key stand or if your Instagram account shows duckface selfies, then there is a possibility that your resume will take a backseat. So, clean up your reputation prior to submitting your resume.
It is highly important to keep your resume short because hiring managers do spend only 20 seconds reading your whole resume. You must include and highlight those aspects which the hiring manager would care about.
The job for which you applied has been kept on hold indefinitely. There are some organizations that generate job advertisements before putting the vacancies on hold as situations do change or the rank gets reduced because of restructuring. So, you must keep an eye on the position or stay in touch with the hiring manager.
Perhaps you applied for a job too late. You must have applied prior to the cut-off date but during this time, the hiring manager has begun to make a decision. Actually, hiring manager receives some impressive resumes and decides to cut-off prior earlier than anticipated. Hence, when you notice that the cut-off date of the job advertisement is very far away, do not delay. If you do not get a chance, you might wonder if you could stand a chance had you applied earlier.
Sometimes, it happens that the hiring manager makes unfavorable assumptions regarding your pay grade. Your stunning qualifications make it feel that you will be asking for too much salary. If you have come from a well-known company, you should frame your cover letter in a process which suggests that you are on a lookout for the opportunities of the smaller companies and you are prepared with the arrangements.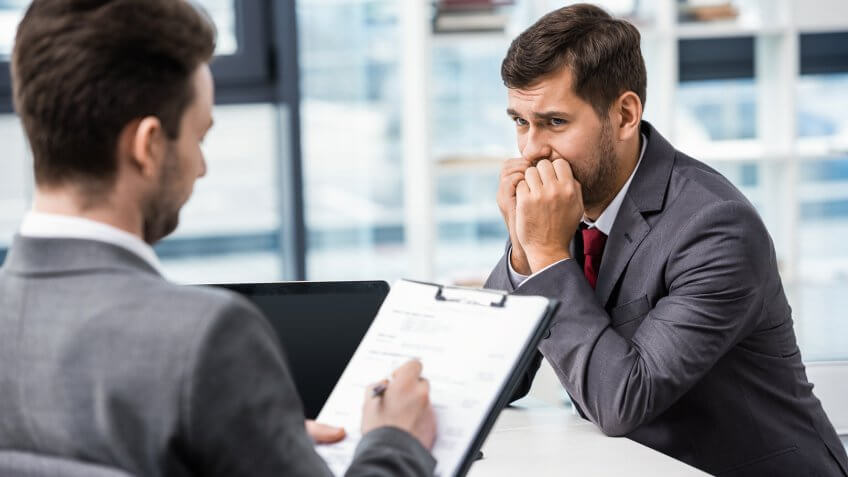 Most of the problems have the same answer and that is "contacting the hiring manager". Getting in touch with them or with the HR department will help you understand the problem. But that may not be feasible always.
Keep in mind the above points next time you apply to any vacancy.